Welcome and thank you for visiting…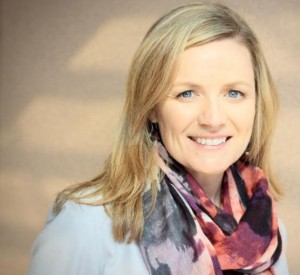 As a Licensed Clinical Social Worker, I provide counseling and psychotherapy for adults and counseling for children in Boulder, Colorado.
My intention is to offer a compassionate, grounded presence contributing to a collaborative environment where it is safe enough to explore, make discoveries and integrate new ways of living life and being in the world. I provide practical support and creative strategies. The work in therapy can lead to a more balanced experience in daily life and relationships.
Are you facing difficult times?
You are not alone and change is possible. Areas I specialize in include but are not limited to…
Life Transitions – Contemplating a new beginning, reflecting on an ending and the spaces in-between 
Relationship Issues – Men and Women interested in developing congruent communication, exploring emotional intimacy, making and keeping friends, identifying & shifting unhealthy coping strategies, such as over-dependence, over-responsibility, avoidance and/or addictions of all kinds.
Anxiety & Depression –  Increasing your skills to cope with fears and worries, social anxiety, acting out behaviors, performance anxiety, loss of pleasure, apathy, anger, guilt and helplessness and shame
Grief and Loss – Increasing your ability to stay present and process unresolved grief, complicated grief and traumatic loss
Trauma – Trauma informed care for reducing the effects of early and neglect, accidents, medical trauma, military, vicarious trauma, witnessing domestic or community violence
If you are wondering whether I have experience with your particular circumstances, please do not hesitate to call me. I am glad to speak by phone and together we will determine is this might be a good fit. In the case we decide it is not a good fit, I may be able to provide referrals. To learn about my education and experience, click here.
Who do I work with?
Individual Adults – Emerging adults, midlife adults and seniors; both men and women
Children – Age 2+ and older
Parents – Coupled, single and blended families
Couples – Newly committed, partnered and married 
Whether you are feeling alone in your struggle and wanting individual support, looking for support as a parent, seeking help for your child or ready to grow as a couple, I look forward to providing professional, skillful support in a comfortable, private setting.
Please take some time to look at my website and learn more about me and how I work.
If you would like to set up a free initial consultation, feel free to call 720-446-6706.